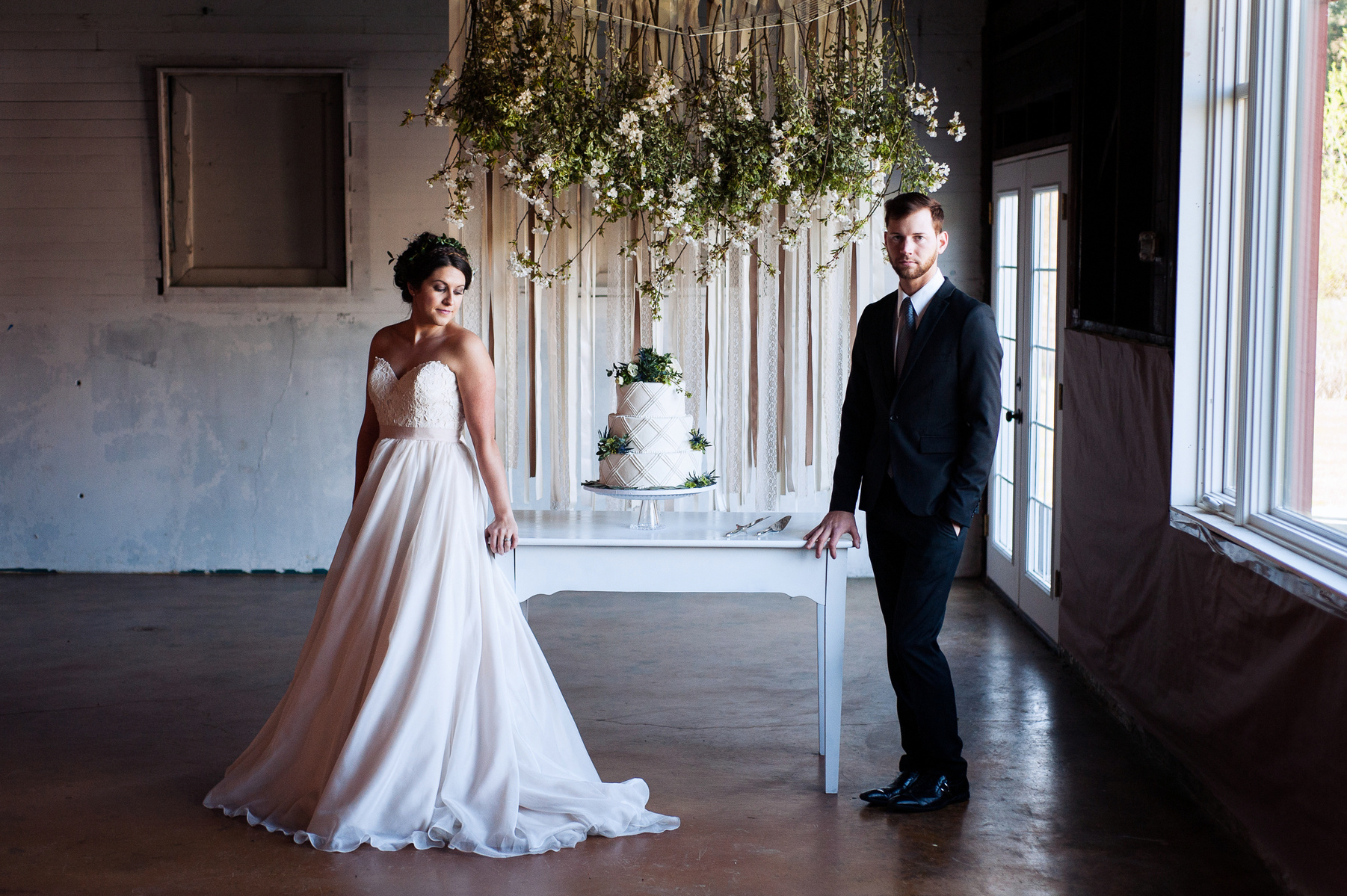 So I am just going to say it, I am obsessed with the wedding industry as a whole. I love wedding's and details. I am a slightly type A personality so for me weddings are an ideal situation. I get to create timelines, work in a structured environment and usually things run very smoothly. I love getting to be apart of something big and wonderful. There is definitely a difference between an artist who just wants to do weddings to make money and an artist who loves the industry. So here is the top 5 reasons why you should hire an artist who is obsessed with weddings.
1) My Pinterest board will look a lot like your own!
I am not going to lie to you when I tell you that my Pinterest boards look like I am planning a wedding that looks like your boho adventure dreams. I pin everything from dresses to the newest cake trends. I am on top of what the latest things you need for your wedding. You would think that I would just care about your makeup but I do not. I love looking at gorgeous wedding pictures like the next bride.
2) You are not just a dollar sign to me you are a person!
So this one is kind of a big deal. As your makeup artist I do not view you as just a number or a dollar sign. I want to know everything about your love story. I want to know what the details of your wedding are and if you have any cute personal touches. I want to be apart of your engagement pictures, trial run and wedding day. I want you to know that your wedding day will be in the best hands. If you need to call me because you are freaking out over the timeline do it. I am there to help you.
3) I like to make my vendors happy!
Yes your wedding is all about you but a lot of times I work with the same vendors and to be honest I like to make sure I make them happy. I want them to breathe a sigh of relief knowing that they are working with me and that your wedding day will run smoothly. I want to be on their referral list and how I get on those lists are from word of mouth from bride's if a bride is happy with her vendor's than she will let them know. I will do what it takes to make sure that all the people I work with are happy happy happy.
4) I love the energy of a wedding day!
When I am working a wedding, I have a hard time sleeping the night before because I want to make sure I am not late. I wake up feeling excited and nervous and all the things because even if I have done over 100 weddings, yours is the first one I do with you. I get ready and am understated but professional because I know you will be getting pictures and I want to look good in them for you, I get to your wedding usually a few minutes earlier than I have even told you and get right down to business. I love having you surrounded by your loved ones and the relaxed yet nervous energy that is in the room. I love when you sit in my chair and close your eyes and breathe for the first time all morning because you can do nothing but sit and close your eyes. There is nothing better for me than watching your face light up when you see yourself for the first time on your wedding day.
5) I really do want to make you happy!
What I know and love the most about my industry is this your wedding day is the best day of your life right now. Your wedding day is when you are starting a new chapter with your partner. I understand completely how long you have been working out the details, the money you have saved and the planning you have done. I am your wedding vendor first before I am your makeup artist. I am not just there to do your makeup I am there to make the process and planning your morning easier. I am there to make sure you make it to your wedding venue on time ready to go. I take your wedding day very seriously with the knowledge that this is not something that can be done again there is no do over. You have to get it right the first time. I do not have an ego and think that your wedding day is about my craft. The end result is to make sure you leave my chair feeling calmer knowing that your morning started off just the way you needed it.
This is an honest blog post about why you should hire a makeup artist who truly loves the wedding industry and not just someone who is good at makeup. Makeup artistry is fun and exciting and there are a lot of amazing artists in the industry but not all of them specialize in bridal or even love bridal. Your wedding day should be spent with someone who doesn't mind waking up early, who really does want to talk to you about your dress or your great aunt's second cousin who decided to sit at another table without asking you. You want someone who can help you trouble shoot your wedding day, if you accidentally forget linens and don't know where to find them on short notice instead of saying not my monkey not my circus. You want someone who doesn't mind driving you to your venue if it is close and you are on the way because your ride couldn't get to you in time because we finished early and they do this not because they want the good review or recognition but because it is your wedding day and you deserve to have one day where you aren't stressed about something so small. This is why I do bridal makeup and love it.